The first Grasselli Line for cooked tuna slicing.
Designed to guarantee perfect tuna fillets for the filling of jars while minimizing the giveaway due to the cutting operations.
Benefits

"Gentle" Slicing technology
The line delivers perfectly even 3D cuts in sticks or slices of even the most delicate product, thanks to the Grasselli multi-blade cutting system.

Up to 50% cost reduction
Empower your processing plant to achieve an extremely accurate cut, fast processing and higher volumes, while reducing labor costs to the lowest.

Superior slicing quality
The line has proven to deliver a significantly higher slicing quality compared to a standard band-saw slicing system.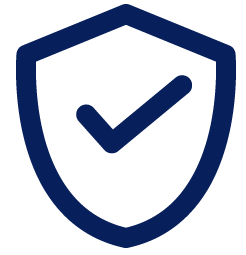 Safer slicing operations
We specialize in offering solutions that allow for the elimination of extremely dangerous manual operations, reducing accidents in the workplace and boosting productivity.