High yield and complete safety for the machine operator.
The derinder/membrane skinner MS is intuitive, easy to use and extremely precise and efficient, with regard to both yield and production capacity.
Benefits

Save your operator's hands
Complete safety for the operator thanks to the innovative CLO safety system (available on request) able to prevent any harm to the operator's hands.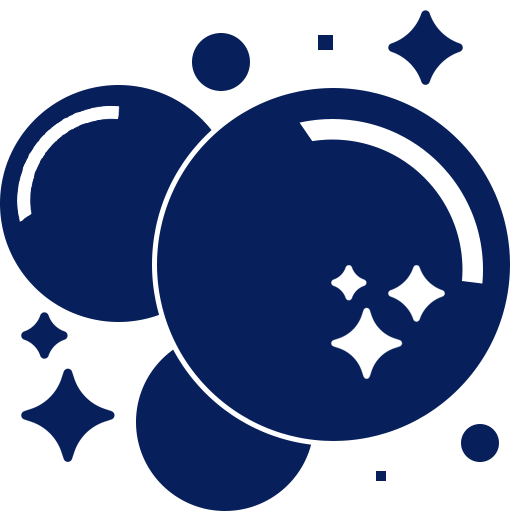 Efficient Sanitation
Modern design with continuous welding and rounded edges to ensure greater hygiene. No parts to be disassembled for cleaning and sanitation operations.

Maximize productivity
High toothroll speed to improve production rates.

  Dual Blade version available
MS is also available in Dual Blade version, with the maximum distance of 35 mm between the blades.